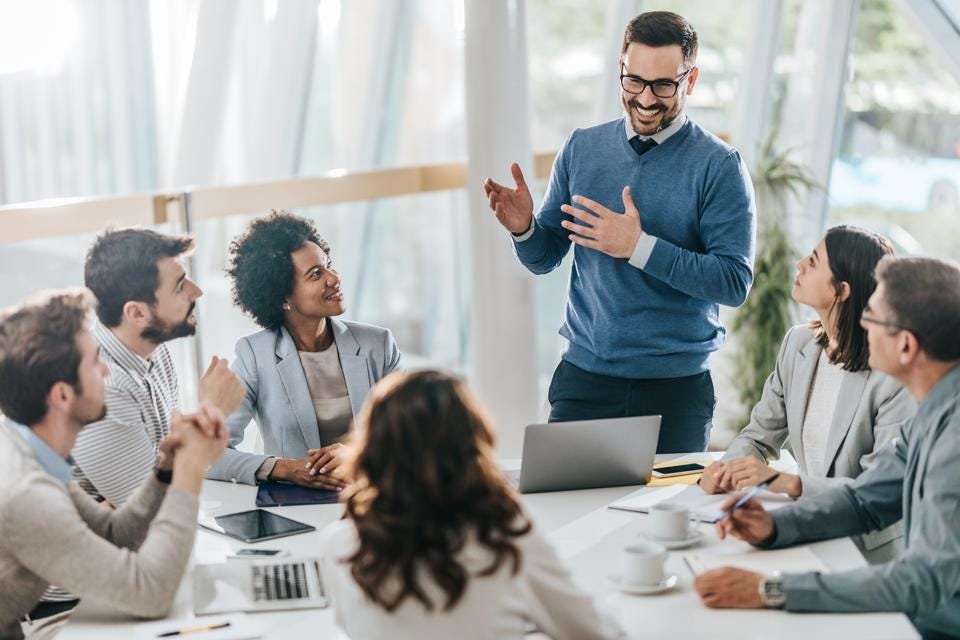 Moneycart FinServ is the premium organization for all your financial needs. Headed by a panel of experts in the banking field, Moneycart guarantees that your dreams become a reality. Moneycart is the One stop solution for all your financial requirements.
Moneycart FinServ is promoted by a team of enterprising men who have a huge amount of resourceful contacts by virtue of their past and present occupations in the corporate world. They have decided to come together and capitalize on the gaps in the debt syndication business amongst their large base of contacts in the property business as well as HNIs
Founded in 2011, Moneycart FinServ is primarily in the business of loan syndication, with a focus on structured funding, working capital finance, including takeover & enhancements, project funding, and trade finance. We are tied up with various leading financial institutions, both banks and NBFCs.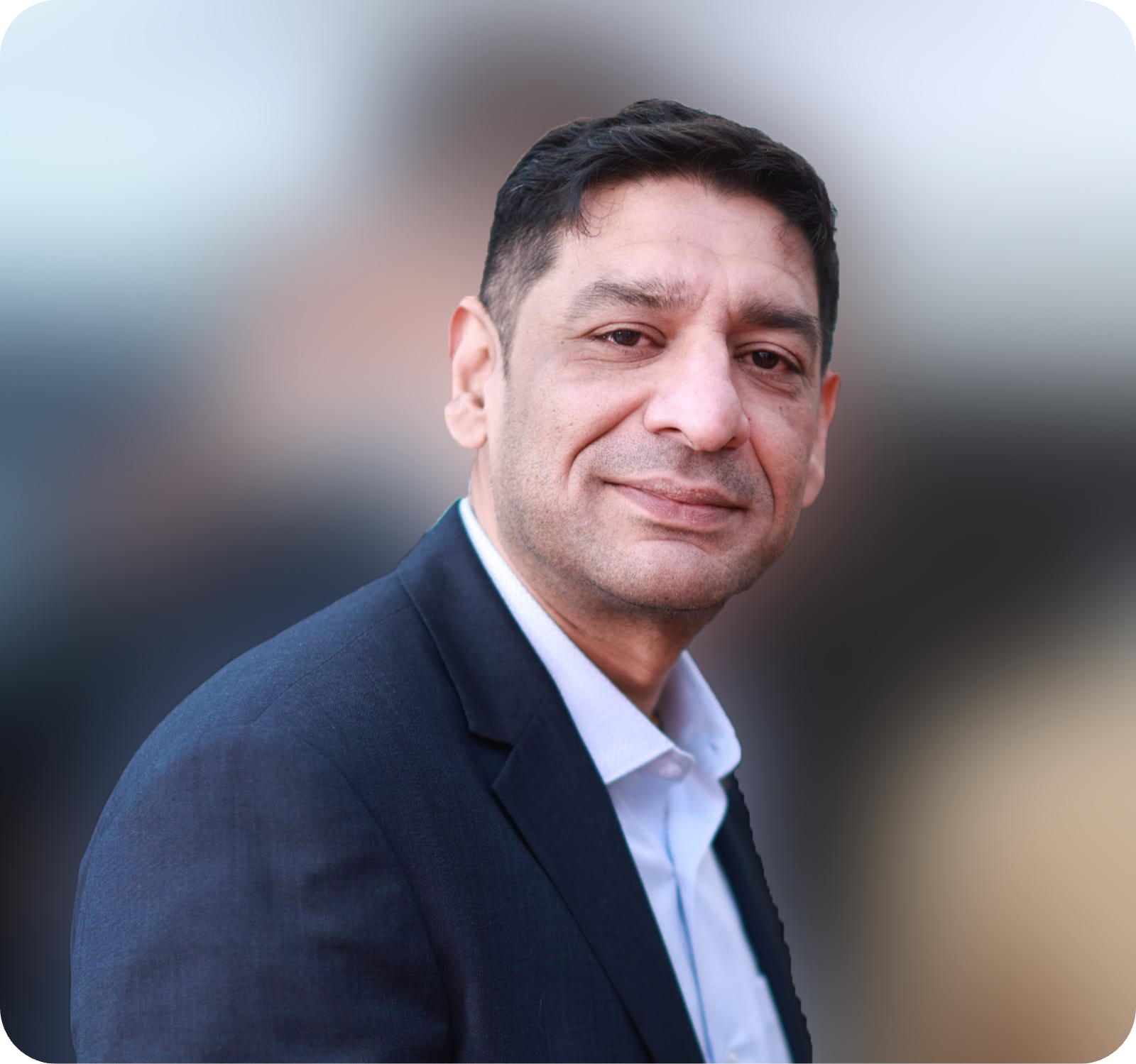 With over 25 years of professional experience in management & consulting initiatives related to banking financial sectors. With abundant knowledge of product management, business development, relationship management & problem-solving, he specializes in secured & structured financing and NPA resolution. He has been very successful in building a plethora of contacts.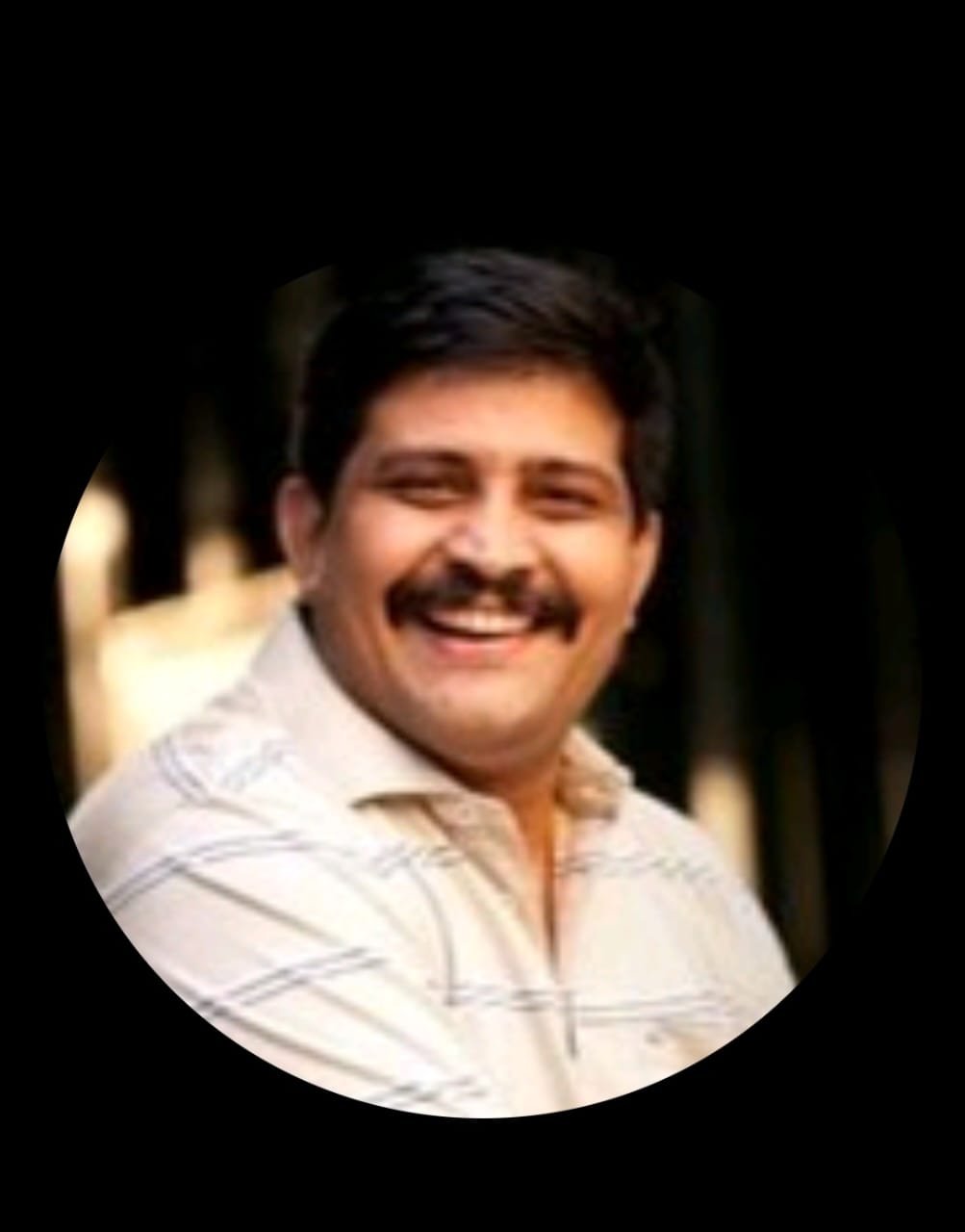 An astute Business Management professional with over 30 years of domain and leadership experience across sectors. With profound expertise in business & accounting skills, his specialization includes Financial Planning and Analysis (FP&A), P&L management, Business Strategy, Mergers & Acquisitions, Investor Relations, Deal Structuring, Process 're-engineering', Consolidation of Financial Statements, Treasury, Direct & Indirect Taxation, ERP implementation and ISO Certification.
An MBA in Finance and Accounting from the University of Scranton, USA. He has two decades of rich experience in various fields, including finance and marketing. After a long stint in the USA, he moved back to India to join Xerox India Ltd., as a General Manager. He now heads a couple of new Fund syndication agencies.
With over 10 years of experience in banking & finance, he is involved in streamlining core operations' service deliveries by examining operating models, organizational structures and business processes. He works closely with all involved parties to provide thorough financial monitoring of all programs, including producing reports and overseeing the analysis of data and budget administration.
With 10 years of experience in structured loans, he has been utilizing his skills and knowledge to contribute financial and operational service in the development and implementation of funding proposals and applications. He is involved in overseeing and providing consult on how to proceed with business proposals. He works on improving each function and coordinating operational support for program development.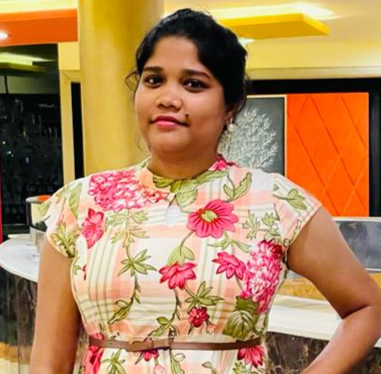 ASST. Manager Corporate Communication
As a professional business growth specialist, she focuses on top-line aspects of the enterprise such as sales, marketing, strategy and leadership. A seasoned professional with the ability to inform, mobilize and inspire multiple audiences, she understands project management, and the importance of creating informative content to share the market value proposition, including education and training, media and entertainment, with a consistent road map for achieving revolutionary outcomes, she reaches out to audiences and identifies their preferences & networks that would be crucial for brand building to promote organizational recognition and success.